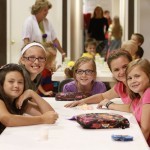 Children
Our primary goal in our children's programs is quite simply to TEACH THE WORD OF GOD.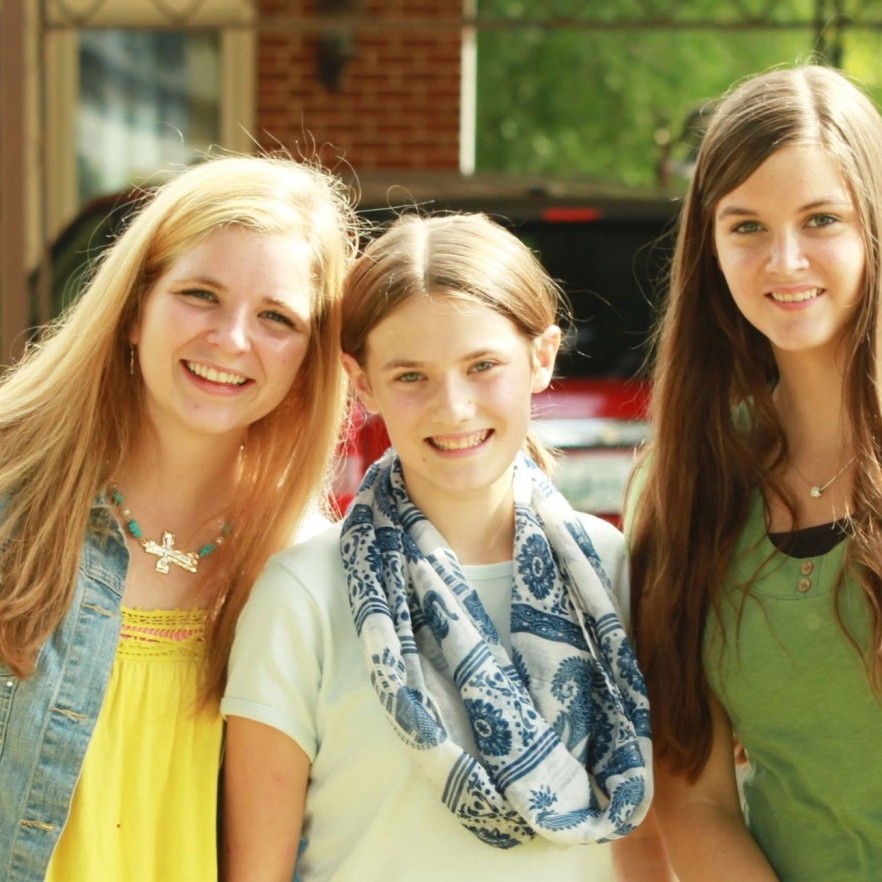 Youth
In an ever-changing world our young people are faced with issues that challenge their faith every day. Constantly bombarded with the world, the flesh, and the devil, young people need to know how to stay strong.
Music
Music is a means of entering into worship of the Lord, its for this reason we take very seriously the music we have here at Cornerstone.
Radio
Check out our broadcast stations and schedule.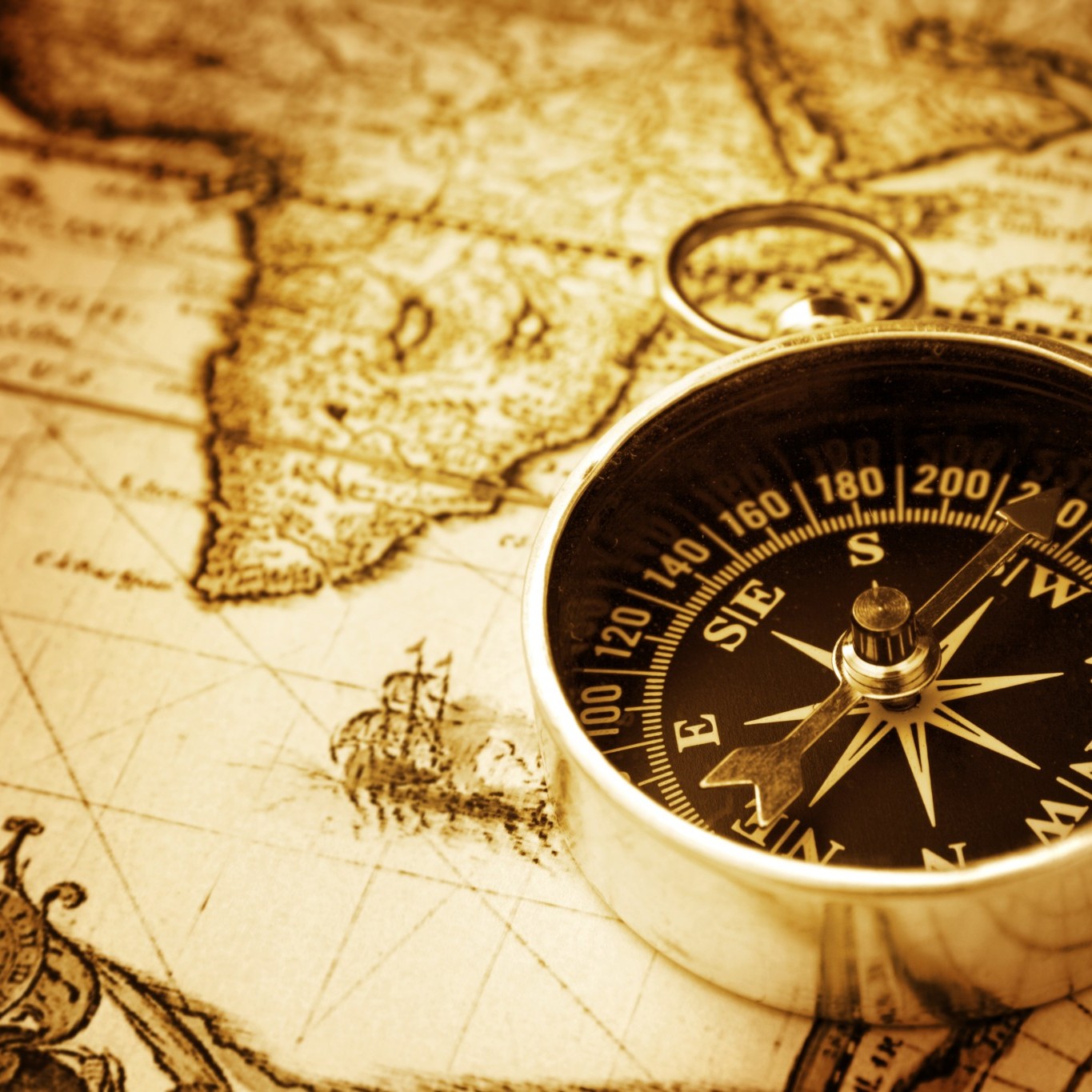 Missions
Our Lord recorded for us His Great Commission five different times in Scripture. Cornerstone Baptist Church takes responsibility for this command to send out laborers and be a laborer in our Jerusalem. See Missionaries from Cornerstone as well as other mission works we support.