Our primary goal in our children's programs is quite simply to TEACH THE WORD OF GOD.
Yes, we want our children to have fun and enjoy church, but WITHOUT COMPROMISE! As children attend our Sunday School and other teaching ministries, our goal is to assist the parents in our church to equip their children to serve the Lord wherever he may lead.
"Lo, children are an heritage of the Lord: and the fruit of the womb is his reward. As arrows are in the hand of a mighty man; so are children of the youth. Happy is the man that hath his quiver full of them: they shall not be ashamed, but they shall speak with the enemies in the gate."   Psalms 127:3-5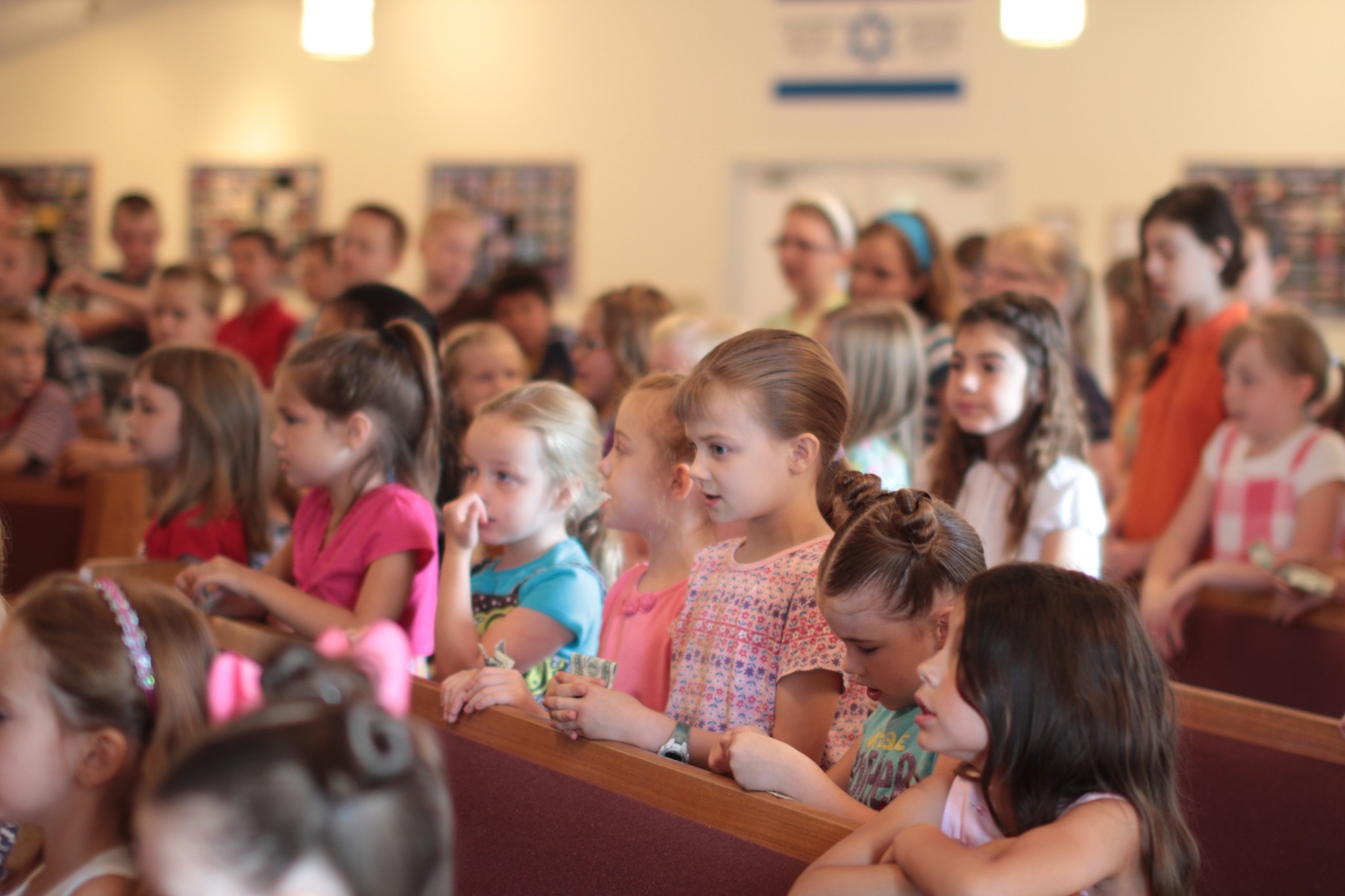 Cornerstone uses the Master Clubs program on Wednesday nights as a framework to focus on Bible memory and teach character, discipline and manners. Our goal is to help parents with practical training and to equip our children with the tools to serve the Lord and be a blessing to their family, church and community. We also seek to provide opportunities for our children to put their training to use and experience the joy of helping others.
Events such as Master Clubs regional competition, our annual Pinewood Derby, Jr. Camp, Music camp and others provide extra opportunities for fellowship and instruction throughout the year.
Above all else we want to raise a generation of young people that know and love the Lord Jesus Christ and seek to please him with all of their heart.